Do you want to learn how to build a complete website from scratch using the HTML and CSS
Do you already know how to create components of a website but need a little bit of extra help putting it all together?
Do you need some practice working with clients and creating projects you will encounter in the real world?
Have you taken course after course and nothing seems to really "stick" or make sense?
I know how you feel, I've been there.
---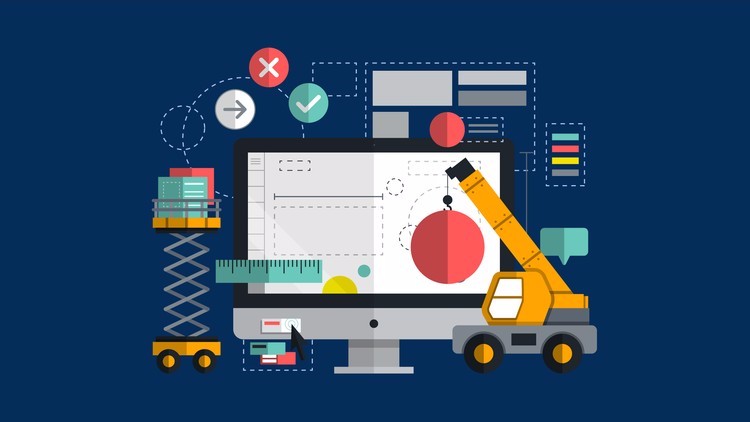 Lucky for you I put together a beginners course that will show you completely from scratch how to create a portfolio website using just HTML and CSS. This course is designed for those who are complete beginners as well as anyone who needs help putting it all together to build a website for a client. This is by far the best course out there for beginners, and I've made it this way so that anyone can start the course and complete it no matter what level you are at.
If you want to make money online as a freelance web developer then you have to start somewhere. This is the course that you want to start off with.